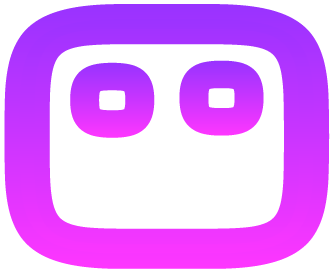 Chatbots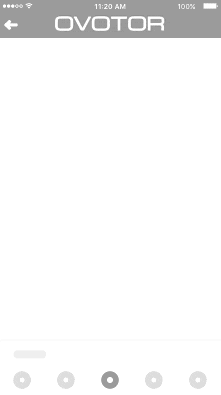 OVOTOR provides AI-powered conversational technologies and enterprise-grade chatbot solutions for Brand Experience, Entertainment and Customer Service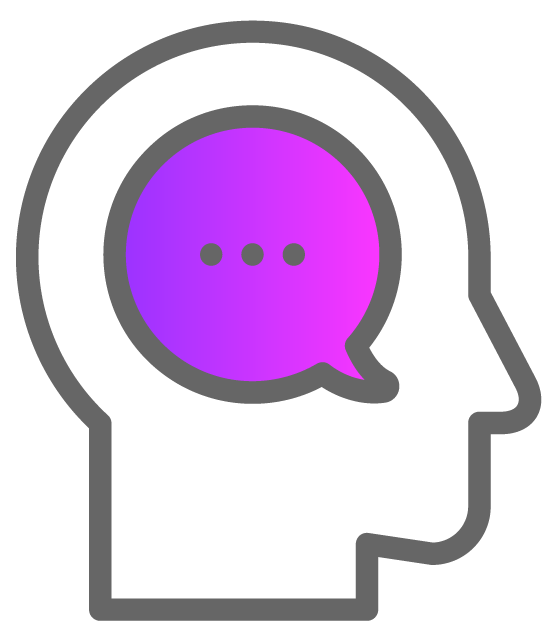 Chatbots and Intelligent Assistants strategies
We methodically study your cases and design your chatbots strategy that helps you drive instant automated interaction and create engaging experiences across multiple channels, UIs and messaging platforms. Explore the conversational commerce business models that can be successfully tailored for chatbots: event-driven and gaming marketing, Bots-as-a-Service, native content, affiliate marketing and retail sales.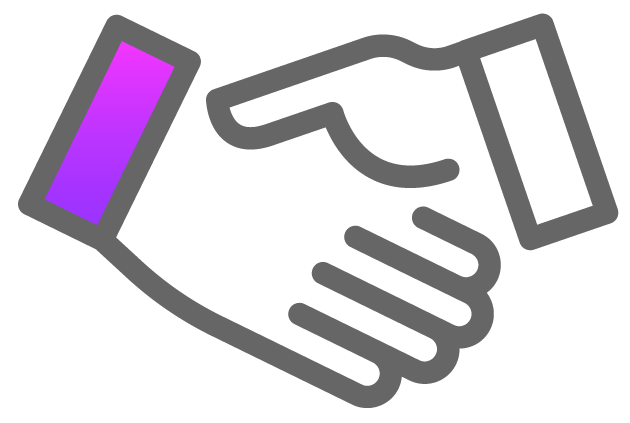 Customer service
Powered by the latest in AI and chatbot development, we help you bring your customer service to the next level of engagement and reach new audiences via conversational commerce technologies. Provide your customers smarter 24/7 self-service on a messaging platform of their choice and let them solve problems on their own terms and timeline.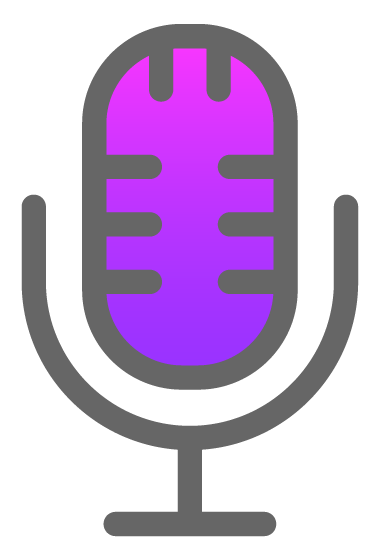 State-of-the-art customer communication
Interact with your audiences in an utterly new way by involving them into the action for a more authentic, privileged and compelling customer relation. Deliver the best value for your users and empower them with a self-service that fits their expectations. Learn about your customers over time and send targeted recommendations, in the right places at the right time.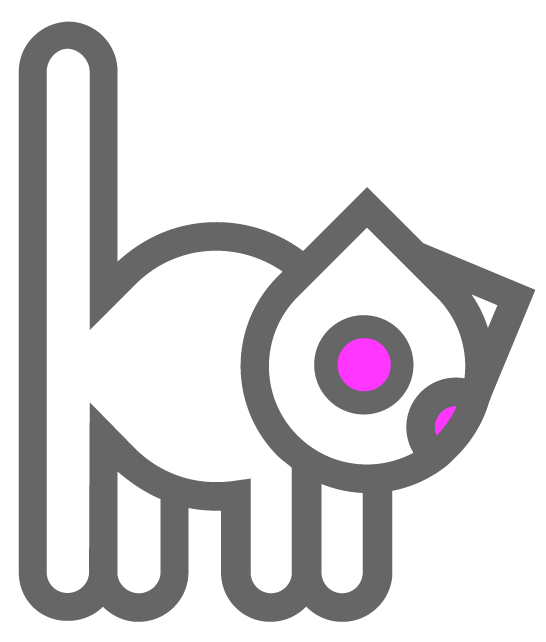 Content-centred experience
We help you build impactful social-first campaigns and scale custom-made UX across multiple messaging platforms. Offer your users another level of content personalization and delivery innovation that organically rewards your brand loyalty. Increase engagement with your brand and make your content stand out and cut through the noise.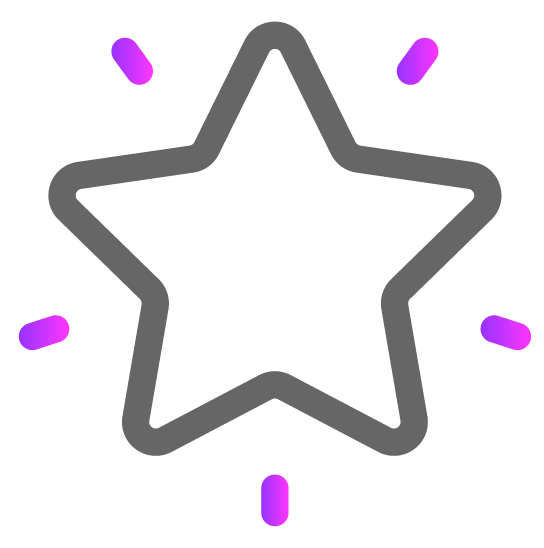 Power of engagement
Extend a cohesive customer experience into chat-based distribution channels for current and new target audiences. Integrate an effective chat engagement strategy into your overall marketing mix and drive brand awareness.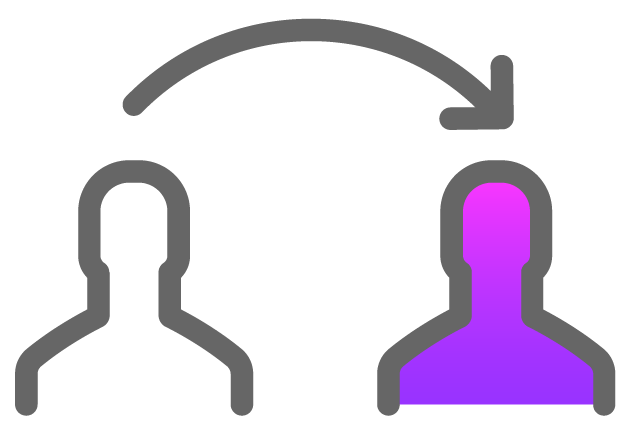 Stronger conversion
Collect immediate benefits from new undiscovered audiences, expand your customer base and boost brand loyalty. Take advantage of higher conversion and retention rates and the ability to appeal to a younger demographic.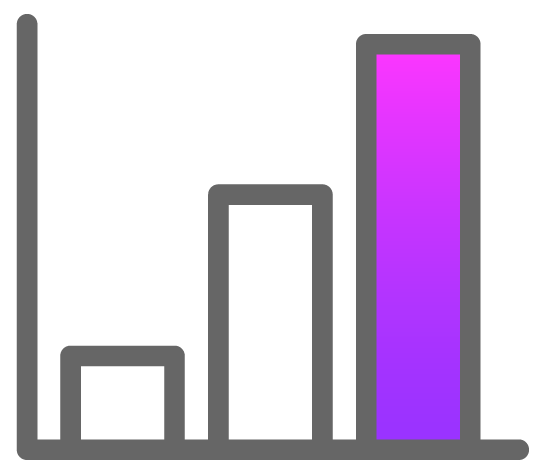 Higher productivity and ROI
Build an efficient funnel customer service based on a mixed team of bots and humans. Streamline the frequent cases to bots and free your employees for more creative and value-added tasks.
&nbsp In 2016 users spent more time in chat services than in social networks. App downloads declined more than 30%. In 5 years 90% of mobile apps will be replaced by hybrid conversational interfaces as chatbots and virtual assistants.

&nbsp More than 3 billion people have at least one messaging app on their phones. 70% of Millennials prefer to contact a business through chat than by phone. Messaging apps now boast the world's largest audience and become the world's preferred method of communication. Conversational interface is the new mobile design paradigm.

&nbsp Chatbot adoption has already taken off with more than half of users between the ages of 18 and 55 having used them. Uber, Burberry, NBA, Bank of America, Domino's, CNN, Meetic, Sncf, H&M, British Airways, KLM and Frankfurt Airport have joined the race.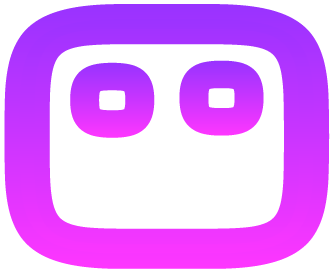 OVOTOR &nbsp Solutions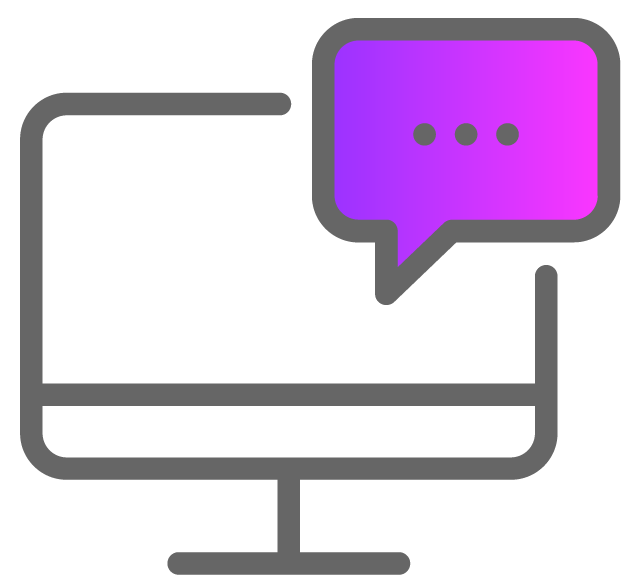 Conversation technology and custom development
Bots are simple to use for a customer, but are becoming more sophisticated for developers and demand a particular set of skills. We follow the leading chatbot building practices and integrate our solutions with the most advanced multilingual AI NLP platforms (Artificial Intelligence powered Natural Language Processing) such as Wit.ai and Luis.ai in order to continuously train and adapt your chatbots. If needed, connections with your existent databases, analytics, reporting and API services embedding are mainly realised with Node.js back-end technology.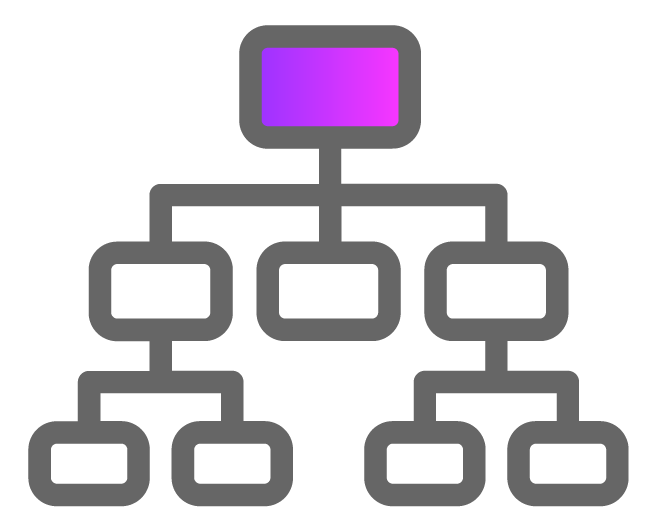 Chat Flow and Scenarios
We truly believe that it is not the code that makes a great chatbot but it's artistically designed personality and script that drives user's emotional engagement and creates an immersive experience. This is a supervised learning process with human involvement therefore participation of your marketing and sales teams is essential. We create customized multilayered conversational tracks with tailored flows of any complexity to engage your customers. Our continuous fine-tuning methodology and machine learning tools ensure chatbots training and give them enterprise-grade edge. Consider also the integrated human-in-the-loop workflows: users' queries could be handed over to your human team at predetermined junctures in the chat.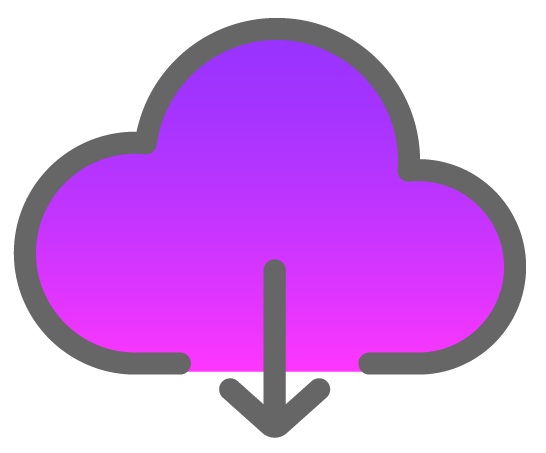 Cross-platform integration
We monitor the chatbot ecosystem and follow the industry leading experts on a daily basis in order to select for you the right chat platforms and scalable technologies that fit your overall strategy: Facebook Messenger, Twitter, Slack, Skype, Snapchat, Kik, WhatsApp, Viber, Telegram and even e-mail and SMS. We provide all the features each platform has to offer through end-to-end cloud deployment without the need to create any UI and re-invent the wheel.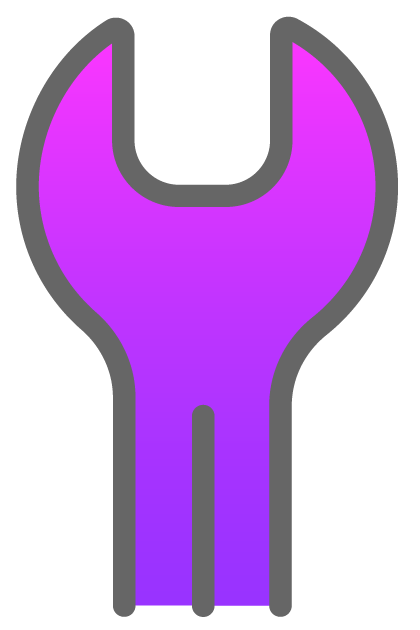 Production cycle
Our working process includes Preview, Beta-testing, Deployment, Monitoring and Support. We ensure the quality control by testing and tuning your chatbots closely with your marketing and technical teams before the official deployment across messaging platforms. We are particularly passionate about refining our solutions through dedicated customer support.


All your customers are on Facebook Messenger, Snapchat, WhatsApp and Skype. Connect with them where they are.



Automate your customer service, build your brand presence across messaging apps, drive engagement and provide an exceptional user experience with OVOTOR