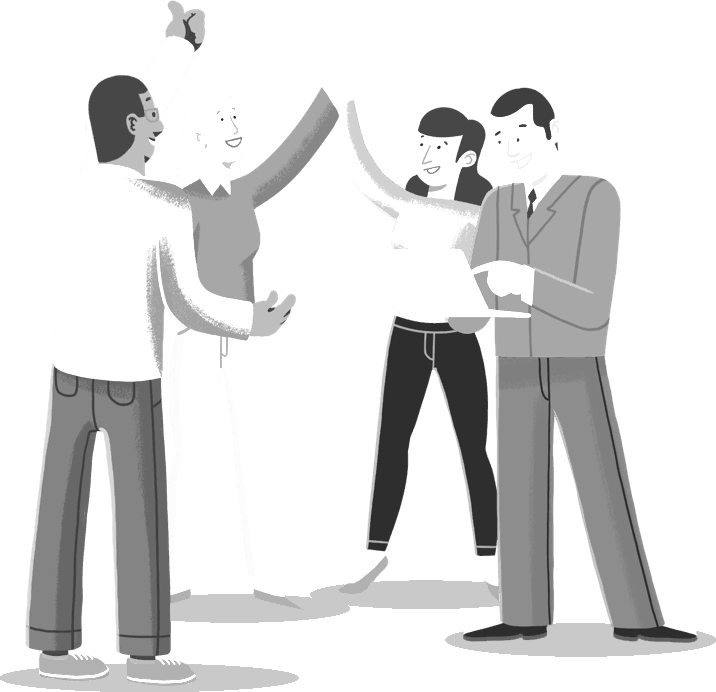 Founded in 2016 &nbsp OVOTOR &nbsp is a multi-disciplinary team passionate about AI, Data Science, Data Engeneering, Machine Learning, Deep Learning, conversational and VoiceTech technologies, NLU/NLP natural language understanding. Our experts including Data Science PhD, Big Data and IT professionals help businesses and brands leverage the opportunities of revolutionary analytics tools and new user interfaces.

Since 2016 we provided services for private and public sector clients in Europe and CIS countries. Our team is obsessed by continuous solutions refinement and building lasting customer relationships through premium technical support.

We are driven by the way that pioneering technology, our dedicated focus and transparent communications give our clients exceptional competitive edge and measurable success in crossing new data frontiers.